Sneak In: a sphere matcher game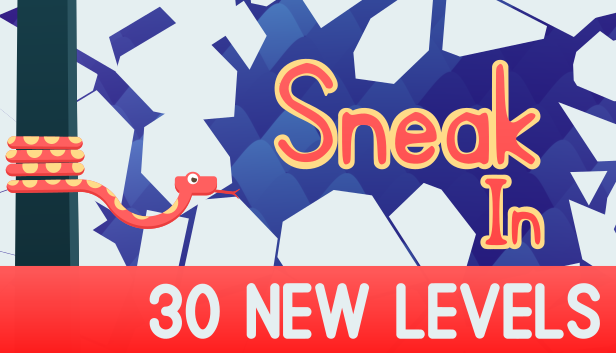 Howdy folks!
It's already March! Time flies too fast!
I made you a wonderful update that adds not only 30 new levels, but also new features!
2 new worlds, 30 new levels
Unique worlds are waiting for you. Thirty new levels to challenge you!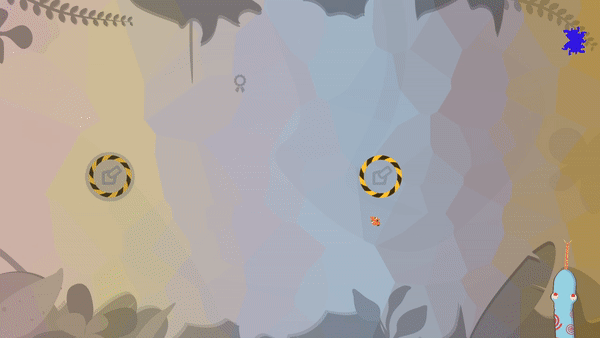 A couple of players told me that they want to have more complex levels. Hang on to your hats because world 6 contains almost exclusively levels that have two snakes!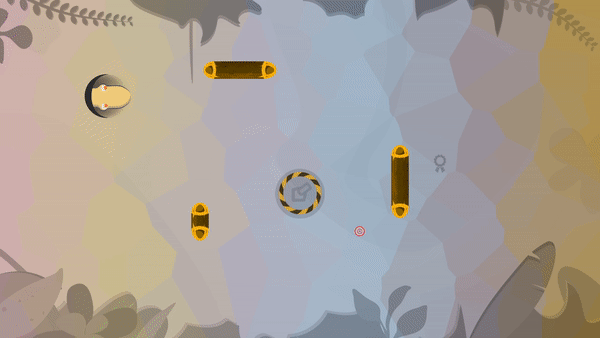 In other words, in terms of challenge, you will be served!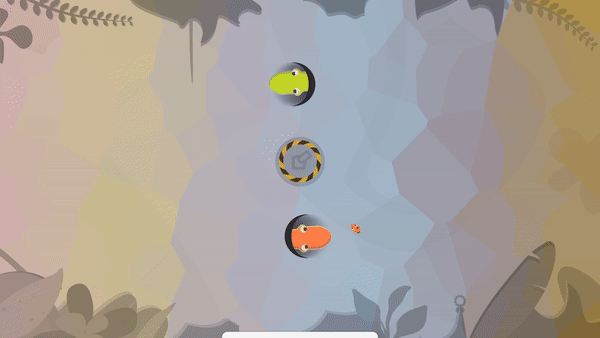 But if you're like me, and you're not of age for the challenge anymore, do not forget to tune the difficulty via the options. That way, it's much more fun and you win every time!
More animations and bonuses
To further enhance the feeling of success when you finish a level, well, the liana that makes up the path that the marbles travel becomes flourishing again and many leaves will sprout from it. As for the snake, it gets stunned.
On the bonus side, when you make combos each time you shoot a marble, you obtain a scoring bonus. This is signaled by a delightful sound effect.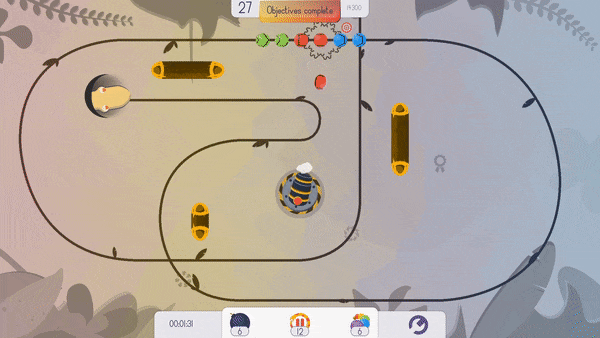 The follow-up
I have plans to add in-game achievements. So when you unlock an achievement, an animation plays in Sneak In. And other animations are going to be added to enhance your gaming experience.
For March, you had 30 new levels, I hope to keep up the pace and provide you with as many each month. If all goes well, this will bring us to 240 levels by the end of the summer!
That's it for today.
Thanks for reading, and go enjoy Sneak In
Xavier AKA Binogure
Files
sneak-in-2_4_0d-linux.zip
58 MB
81 days ago
sneak-in-2_4_0d-macos.zip
49 MB
81 days ago
sneak-in-2_4_0d-win64.zip
46 MB
81 days ago
sneak-in-2_4_0d-win32.zip
45 MB
81 days ago
Get Sneak In: a sphere matcher game